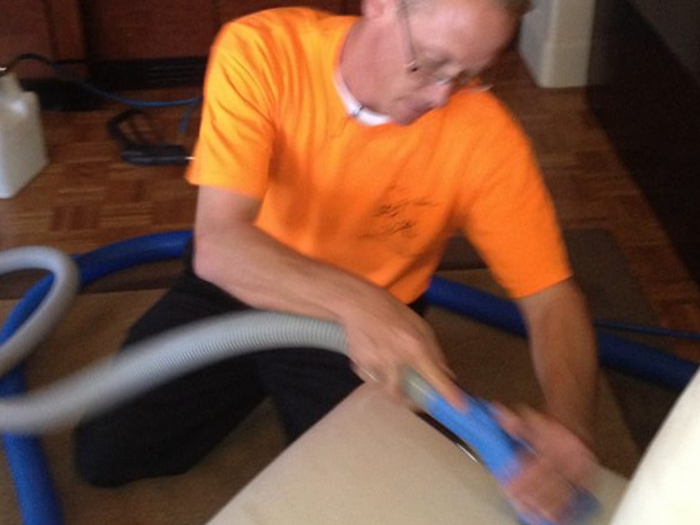 The upholstery on your furniture is the unsung hero of your home. Day after day your upholstery absorbs the dust, dirt, dander, stains, and odors from everyday use. Most people don't think about cleaning their upholstery as it is something that is easy to forget about.
As one of the most used items in your home, your upholstery should be regularly cleaned to remove allergens that impact your health and extends its service life. All Carpet Repair Atlanta upholstery cleaning technicians are highly trained specialists who are equipped with the latest upholstery cleaning technology.
Our upholstery cleaning technicians will work diligently to take care of your upholstery quickly and effectively as possible. Carpet Repair Atlanta's goal as your local upholstery cleaning specialist is to provide you with an exceptional cleaning experience every time, with no exceptions.
We can clean all types of upholstery from leather to microfiber. If you are unsure if we can take care of your upholstery simply give us a call at  770-637-7416  and we can answer all of your questions.
Protection That Will Last
In addition to cleaning and removing stains from your upholstery, we also provide an upholstery protection service that will limit the amount of dirt and other contaminants that can get trapped in your upholstery between cleanings. Our fabric protectant makes maintaining your upholstery a breeze. We highly recommend this service for furniture that pets and kids use the most.
Trust Carpet Repair Atlanta for all of your upholstery cleaning needs. Book your appointment with us today by calling  770-637-7416
We provide upholstery cleaning services to Smyrna and the surrounding area.